The Dream *High Ticket/Hybrid* Homebiz Of A Lifetime
Discover The Amazing Opportunity That Took Us A Crazy 4 Full Months
Of Scouring The Entire Internet To Find!
(Important – Please be sure to watch this presentation from start to finish.
Some of the absolute most "need to know" info about how lucrative this really can be for yourself
and loved ones comes near the end. We're sure you'll agree – it's exciting stuff.) 😊
Let's Take A Closer Look At The Phenomenal
Patented Compensation Plan…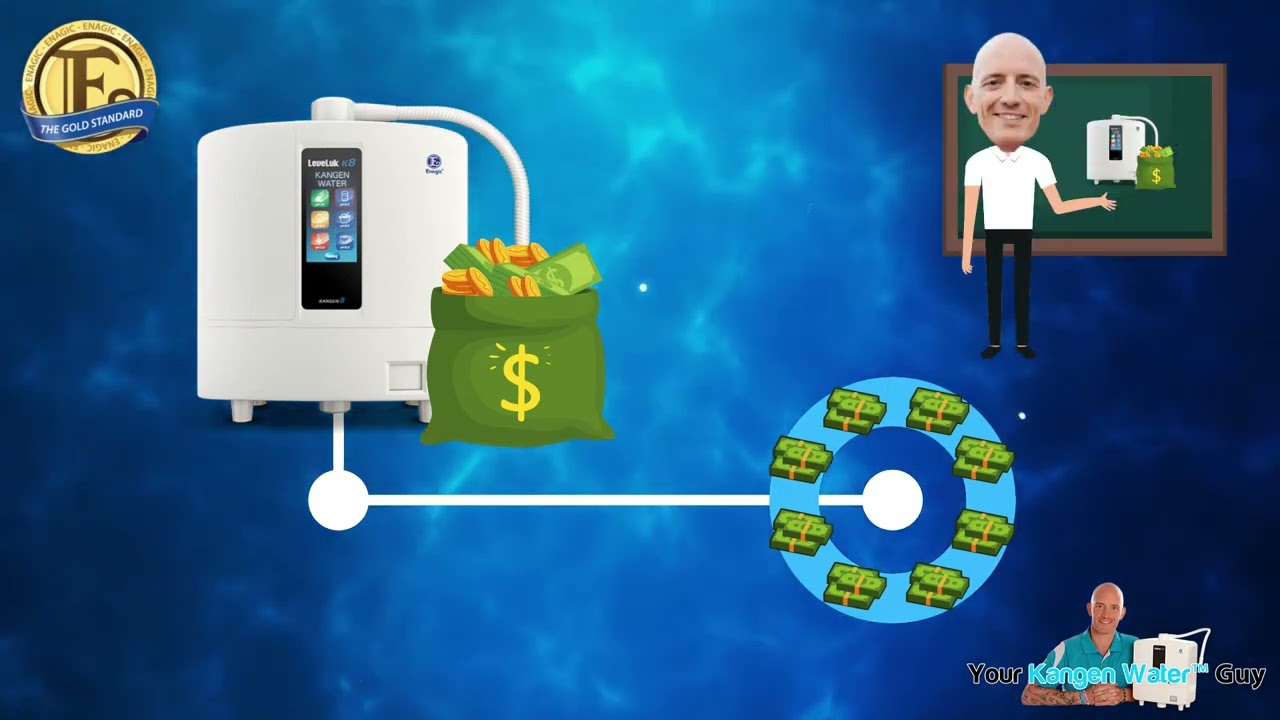 Do You Want To Take It ONE Step Further?
Watching a presentation is ONE thing… but understanding how this can APPLY
to YOU, your needs, progress, and business is another.
EXCLUSIVE OFFER
Right now we have spots available for a One-To-One personal
"Sizzle Session" Game Plan. In these sessions we can get to know you better,
fill in any gaps you may have about the presentation above, and also
come up with a Game Plan for you to Get Started ASAP with this
amazing opportunity.
Please Note: We only have time to work closely with 5 people at any given time so be
sure to jump on this while you can! We look forward to knowing you better…
Click the Button below now to Book that Session